The thought of visiting Fresno, CA even though we were born and raised there often gives us an instant headache. It's hot, flat, dry, and there is pretty much nothing to do except go to the oh so famous River Park mall...which has doubled in the past year-thank you urban sprawl and no greenbelt. Don't get me wrong it can be charming in some areas-tower district. There are some pretty great people and I have had my fair share of good times there. I just have no desire to visit often nor do I want to plant the forever seed there. Just incase you haven't a clue where it is....it's right there. in hotville.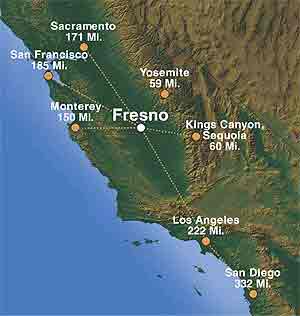 We headed down for our 1st trip back for the year. First stop was Oakland and we visited an old friend and her new baby-who happens to be absolutely adorable. While in the bay area, we headed into the city and enjoyed a delectable vegan meal
here.
We sipped expensive muddled cocktails, enjoyed catching up with old friends, and ate a magnificent meal.
While in SF we stayed at hotel right on the Trolley line which proved to be semi-obnoxious. The sound of the trolley car rumbling down the street and the "ding ding" of the bell rattled my brain about every 15 minutes until 130 am. Hint to all-don't stay on trolley line if you are a light sleeper.
This time in our qwest to enjoy Fresno a little more, we stayed at hotels. The first one was quite the keeper. Right in downtown Fresno attached to a Subway. That is living people. For an economical hotel for one night-it worked. I mean it had free wi-fi!
From here we moved onto hotel number 3 of our week long trip. I decided jumping on the bed was definitely the way to go.
With those few perks that Fresno does have it includes farm fresh fruit and most of all-it has SUN!
Late night hangouts with some very good friends. Love them.